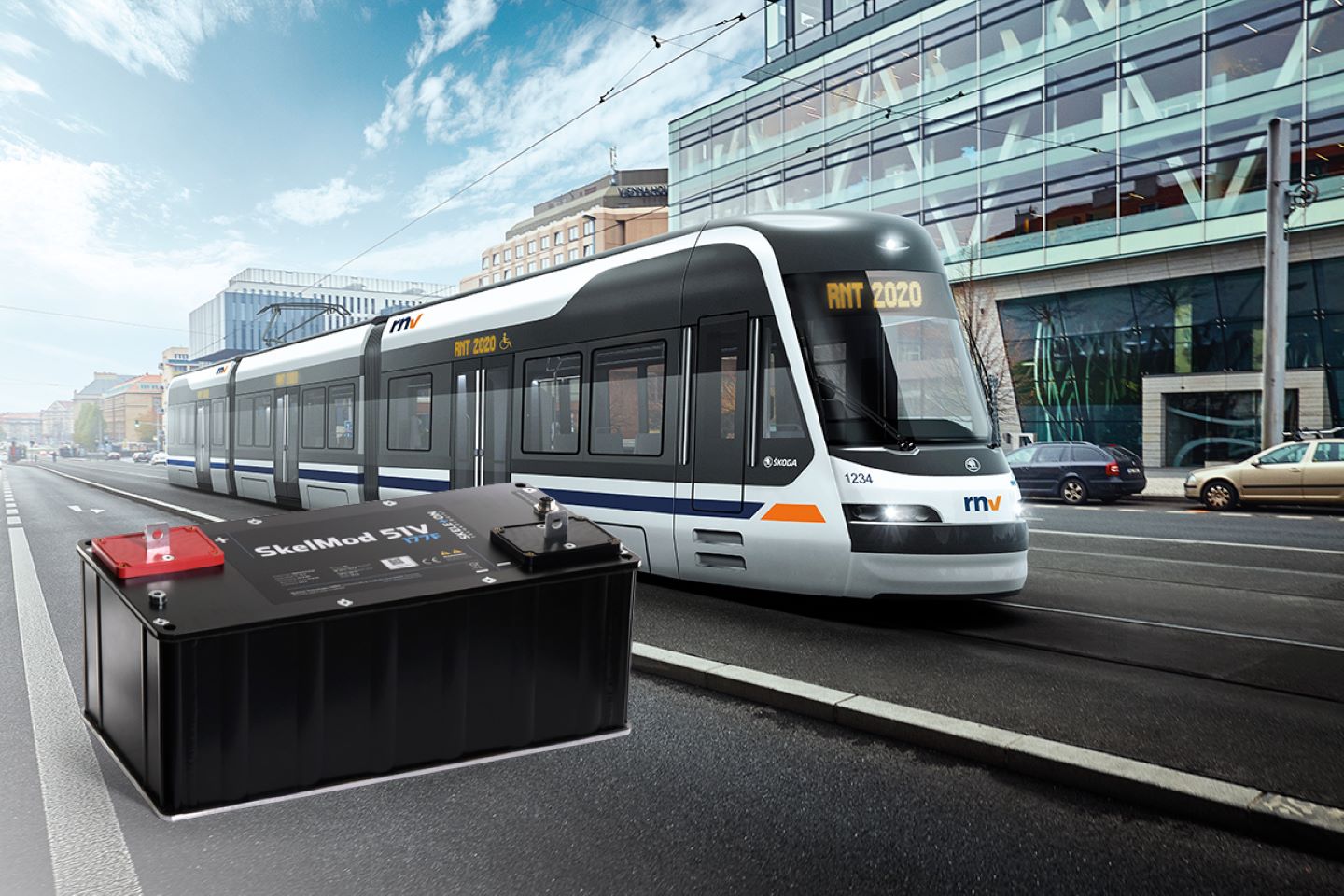 Energy Consumption Management in the Railway Sector
In this webinar you will learn more about innovative solutions for energy consumption management in the railway sector:
Skeleton Technologies is Europe's leading manufacturer of high power and energy density ultracapacitors that are used across industries as reliable and durable energy storage solutions. With the SkelMod 51V module, Skeleton has developed the world's only ultracapacitor storage system fully certified for rail transport. Companies such as Škoda Electric and Medcom rely on the SkelMod 51V module. It enables significant energy savings of up to 30% in streetcars with kinetic energy recovery (KERS), an application in which braking energy from the ultracapacitor module bank is harnessed and used for acceleration. Skeleton won the SET4FUTURE Innovation Award 2021 and was one of the finalists of the ERCI Innovation Awards 2021.
HaslerRail will present the Energy Portal which is an EN 50463: 2017 certified data collection service (web application), developed in collaboration with railway energy managers. Its main objective is to provide the railway energy manager with a modern and agile tool with which to be able transform raw data into useful information, e.g. monitoring thresholds, distributing scheduled reports, remote control and sending of consume energy billing systems.
About ERCI
This webinar is organised by the European Railway Clusters Initiative (ERCI). ERCI comprises 15 research and innovation-oriented railway technology clusters, covering 16 countries. ERCI represents more than 1,500 SMEs and aims to promote innovation and the development of new business opportunities as a means to sustainably strengthen competitiveness within the European railway industry. ERCI promotes cooperation between industry and research, initiates innovation projects, organises B2B meetings and workshops. This also includes promoting visibility and networking at EU level.
Fremdveranstaltung
|
Veranstaltung