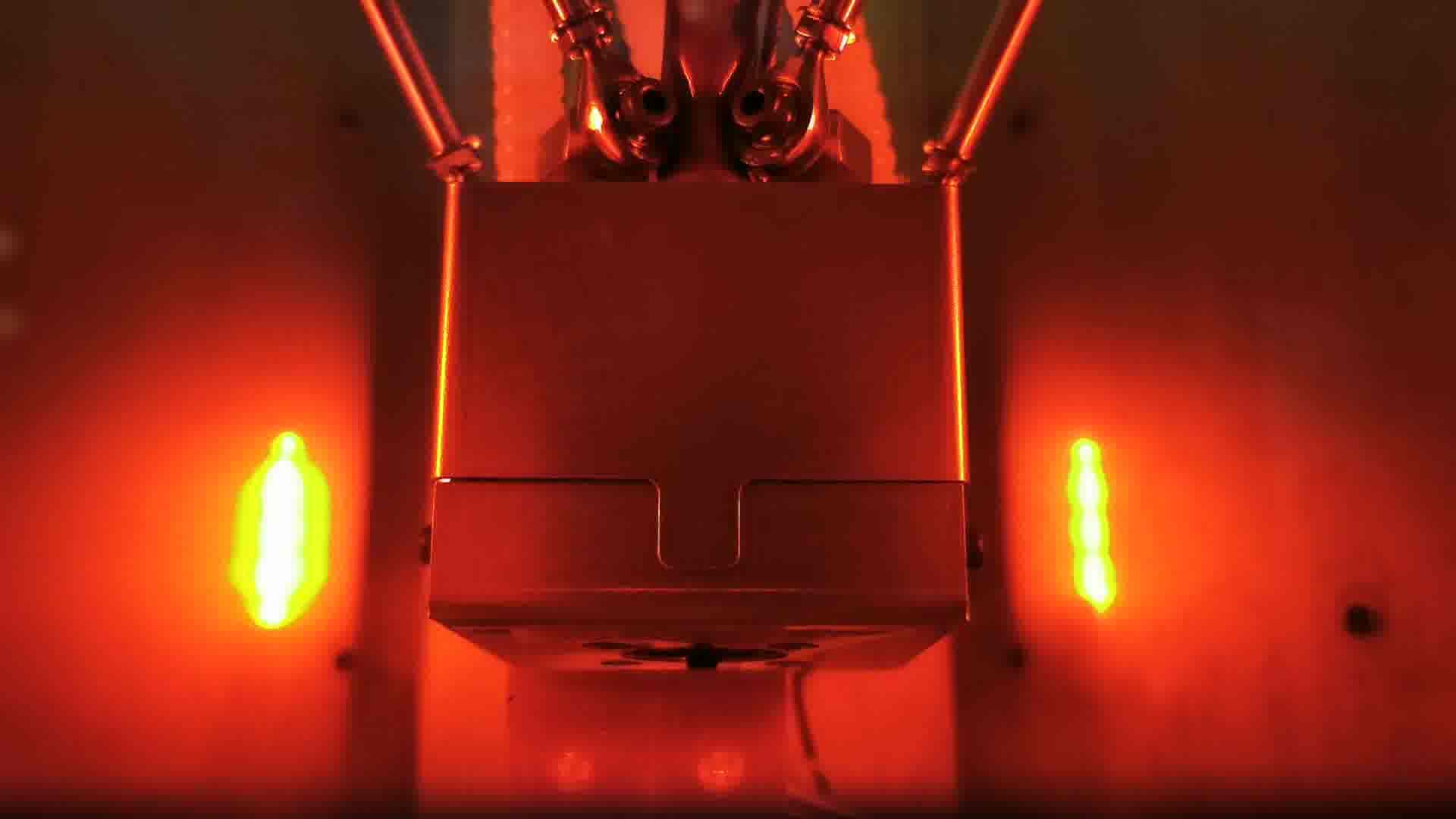 ERCI Webinar: Additive Manufacturing Technologies
In this ERCI Webinar you will learn about additive manufacturing technologies to be used in the railway sector to make the spare parts management more efficient.
3D printing has the potential to advance any branch of industry into the next big development stage. The network MGA (Mobility/Medical goes Additive) was initiated by the Deutsche Bahn in 2016 with the goal of advancing 3D printing in all branches of the industry. But what does it take to bring additively manufactured components into serial production? MGA and its nowadays 150 members – including 7 European Railway operators and multiple suppliers – focus on unitedly addressing such questions and other problems that arise during the process.
Orion Additive Manufacturing GmbH has developed a technology for 3D printing high-performance polymers using thermal radiation to improve mechanical properties. The result is a process capable of printing flame-retardant plastics which are even stronger than injection molded parts.  This enables the cost-efficient production of end-use parts without compromises on strength.
Fremdveranstaltung
|
Veranstaltung